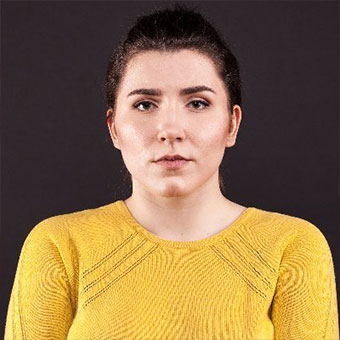 Anna M. Kovalenkо
After being the commander of the Revolution of Dignity, Mrs.Kovalenko was the Head of NGO 39th Sotnia between 2014-2022.
Anna was the first woman chief of Oblast Administration on Volodymyr Zelenskyy's team, more specifically Head of Chernihiv Administration in 2020-2021.
While being the Deputy Chief of the Presidential Office for National Security and Defense in 2019-2020, she also served as a Deputy Minister of Community and Territorial Development in 2020.
Her previous work includes but is not limited to positions as Advisor to the Head of the State Service for Special Communications and Information Protection (2018 – 2019), Head of the Project, Kyiv – Mohyla Business School (Oct 2016 – May 2018), Advisor to the Minister of Information Policy (Dec 2014 – Aug 2015), Advisor to the Minister of Defense (Mar 2014-Oct 2015);