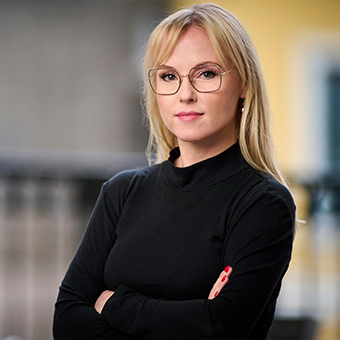 Dr. Edit Zgut-Przybylska
Dr. Edit Zgut-Przybylska is a political scientist and sociologist.
She is a visiting fellow at CEU Democracy Institute within her re: constitution fellowship.
Edit is a member of the European Studies Unit at the Institute of Philosophy and Sociology in Poland, her research interest covers informality and populism in the context of democratic backsliding.
She is the Vice-Chair of Amnesty International in Hungary and a fellow at Visegrad Insight.
Edit is also a visiting lecturer at the Foreign Service Institute of the US State Department.
She previously worked at Political Capital Research Institute and before that, she was a journalist at various media outlets in Hungary.