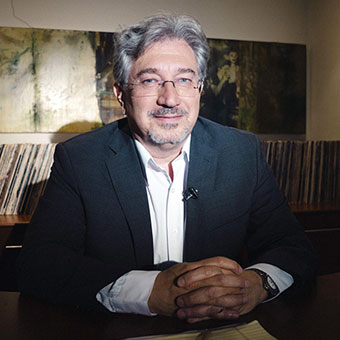 Eric Hacopian
Eric Hacopian is a political analyst and consultant with 35 years of experience in American politics. He's the owner of EDH and Associates, a Southern California-based Democratic consulting firm.
Eric has consulted and worked on campaigns in the United States from the presidential to the local level.
Since 2017 he has been living in Armenia with his family and is currently the host of the "Insight Show" on CivilNet television, weekly analyses and commentary on Armenian and regional politics.
Eric's work has also been published in Open Democracy, New Left Review, Truthdig, and the San Fransisco Chronicle.