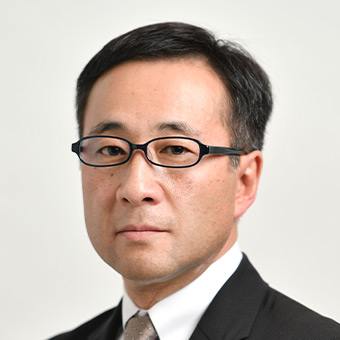 Hiroyuki Akita
Hiroyuki Akita is a Commentator of Nikkei. He regularly writes commentaries and columns, analysis mainly on foreign & international security affairs.
He joined Nikkei in 1987 and worked at Political News Dept.(98-2002) where he covered Japanese foreign & security policies, domestic politics. He was Senior & Editorial Staff Writer (2009-17) , and he also worked at "Leader Writing Team " of the Financial Times in London (Oct-Dec, 17).
He was Beijing Correspondent (94-98) and Washington Chief Correspondent (2002-06). –
In Beijing, he reported major news events such as death of Deng Xiaoping, Hong Kong handover to China. In Washington DC, he covered White House & Pentagon, State Department during Bush administration.
He graduated from Jiyu Gakuen College in 1987 and Boston University (M.A.). From 2006 to 07, he was an associate of US-Japan Program at Harvard University, where he conducted a research on US-China-Japan relations.
In March 2019, he won the Vaughn-Ueda International Journalist Award, a prize for outstanding reporting of international affairs.
He is an author of two books in Japanese: "Anryu (Power Game of US-China-Japan)"(2008), "Ranryu (Strategic Competition of US-Japan and China)"(2016).