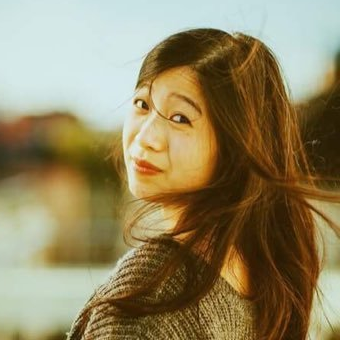 Dr. Jiayi Zhou
Dr. Jiayi Zhou is a Researcher at the Stockholm International Peace Research Institute (SIPRI), working at the intersection of geopolitics and sustainable development.
With a background in post-Soviet studies, she has conducted fieldwork in Russia, Central Asia, the Caucasus, and China and has published widely in both academic and policy-targeted outlets.
She holds a PhD in Environmental Science from Linköping University in Sweden.