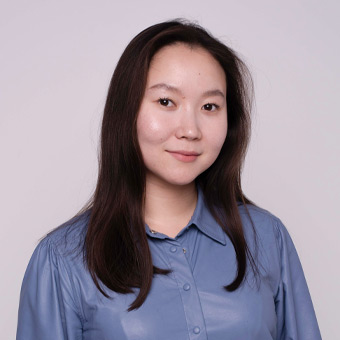 Kamila Smagulova
Kamila Smagulova, researcher at PaperLab Public Policy Researcher Center (Astana, Kazakhstan), political scientist.
Her research interests lie in civil society, nationalism (nation building, nation branding) and decoloniality.
She is a member of the "C5+1" regional working group, Search for Common Ground.
She is a former visiting fellow of Europe-Central Asia Monitoring (EUCAM, Centre for European Security Studies, the Netherlands) and former fellow at Eurasia Lab and Fellowship (IEP, Germany).