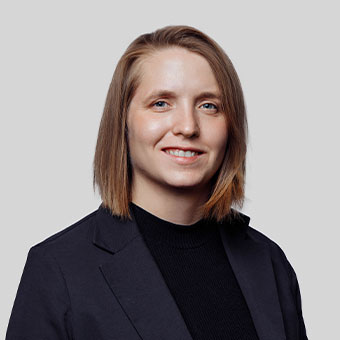 Lisa Gürth (Desk Officer)
Lisa Gürth is currently serving as Desk Officer for the regions of Belarus, the Russian Federation, and South Caucasus at the Friedrich-Ebert-Stiftung in Berlin.
She started working at the FES Russia Office in Moscow in 2019 and continued until it closed in April 2022, following the Russian invasion of Ukraine.
Following the closure, Lisa worked as Deputy Head of the FES Russia Programme, which then operated from Berlin.
She held this position until the beginning of 2023.
Prior to this, Lisa gained valuable experience as a Postgraduate Fellow at the German Institute of Development and Sustainability and as a Trainee at the European Committee of the Regions.
She holds an M.Sc in Economics from the University of Heidelberg.