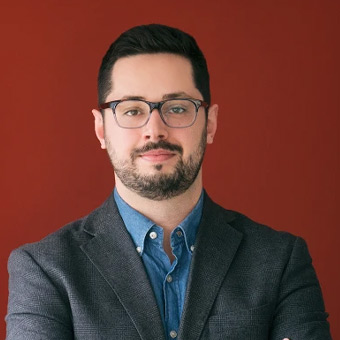 Reid Standish
Reid Standish is an RFE/RL correspondent in Prague and author of the China In Eurasia briefing. He focuses on Chinese foreign policy in Eastern Europe and Central Asia and has reported extensively about China's Belt and Road Initiative and Beijing's internment camps in Xinjiang.
Prior to joining RFE/RL, Reid was an editor at Foreign Policy magazine and its Moscow correspondent.
He has also written for The Atlantic and The Washington Post.