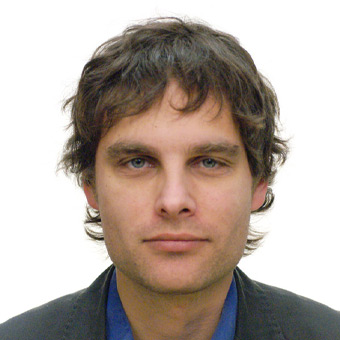 Rikard Jozwiak
Rikard Jozwiak is the Europe Editor for RFE/RL, responsible for overseeing the newsgathering operations of RFE/RL language service correspondents in Brussels and other out-of-area European locations with a focus on EU and NATO affairs.
Jozwiak previously worked for over a decade in Brussels breaking several new stories related especially to the countries of the Eastern Partnership. Prior to joining RFE/RL, he worked as the press officer at the EU office of Amnesty International and as a reporter for "European Voice" covering EU affairs.
Jozwiak has a Masters degree in Journalism from the University of Lund, Sweden and a Masters degree in European Politics from the College of Europe.
He speaks English, French, Polish and Swedish.