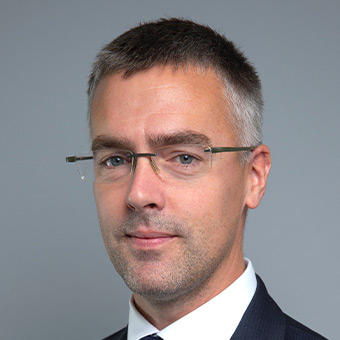 Ulrik Tideström
H.E. Mr. Ulrik Tideström is Ambassador of Sweden to Georgia since September 2018.
During 2018-2020, he was Ambassador to Armenia as well. Before that Mr. Tideström was Deputy Head of Mission in the Swedish Embassies in Poland (2013-2018) and in Finland (2009-2013).
Previously he was posted to Moscow, Kiev and St. Petersburg, and Head of Section for International Law in the Ministry for Foreign Affairs in Stockholm.
Mr. Tideström has also been a consultant with McKinsey&Co and a lecturer at Uppsala University's faculty of law.